Advertising:
Digital Cinema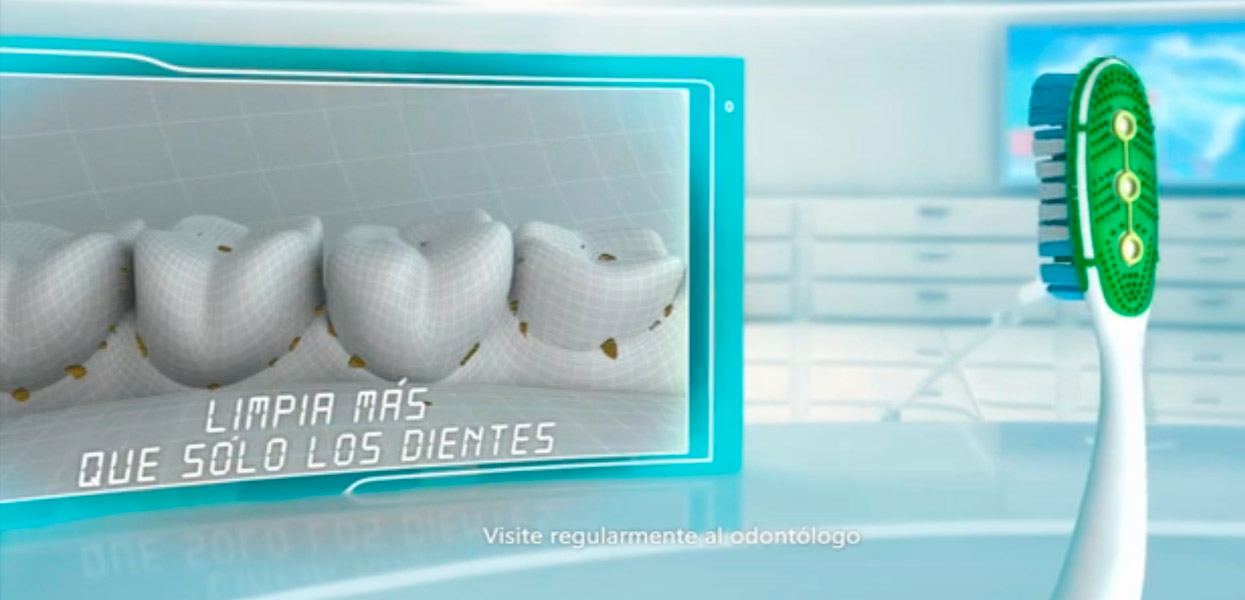 Advertising: Digital Cinema
Advertising: Digital Cinema Our Design and Production team specializes in the creation and/or transfer of digital content to the DCP (Digital Cinema Package) format, both in 2D and stereoscopic (3D), so that it can be scheduled in different venues nationwide or worldwide.
For this, we have the best technical staff, especialized in stereoscopic production and control, focused on those productions that have been shot in 2D , 3D and 4D.
We are pioneers in North America in the production of 3D commercials for cinemas.