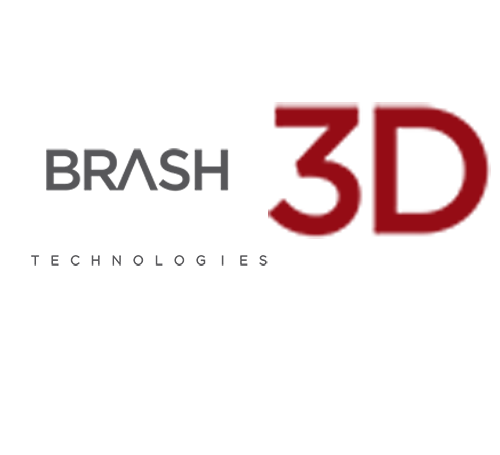 Imagine, create, experience
We are a technological studio that generates high impact products. Our implementation of new technologies in specific areas such as mobile applications, augmented reality and 360 ° virtual experiences have made our studio, to be leaders in advertising agencies and marketing areas in companies of all kinds.
Brash3d
Our Services
As the leading professional services company in the world,
we know that value and trust are important ingredients of a quality relationship
We are your partner upon request
Digital agencies, marketing, web design
We offer services and application development
for your company.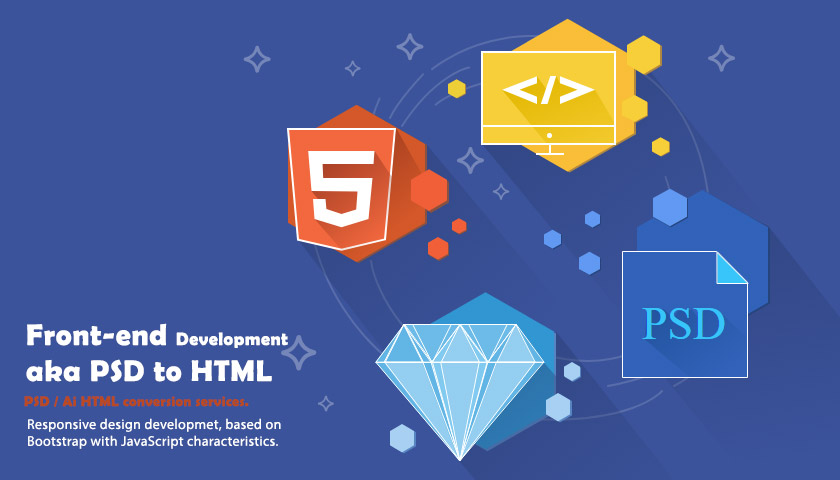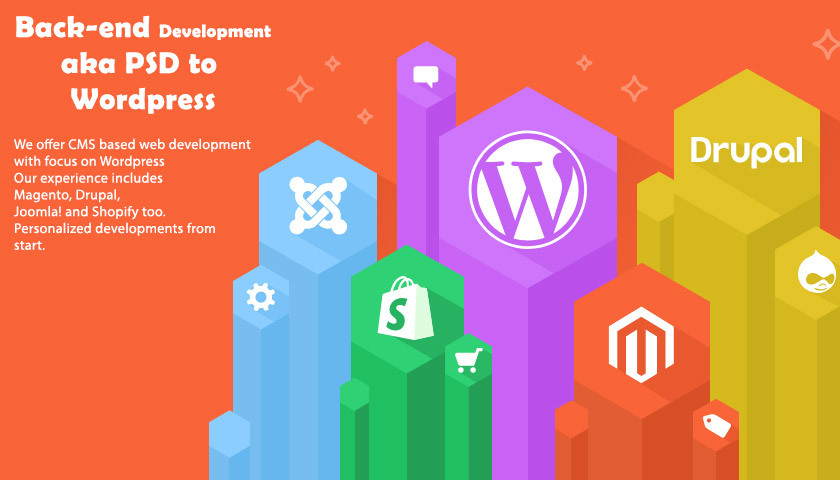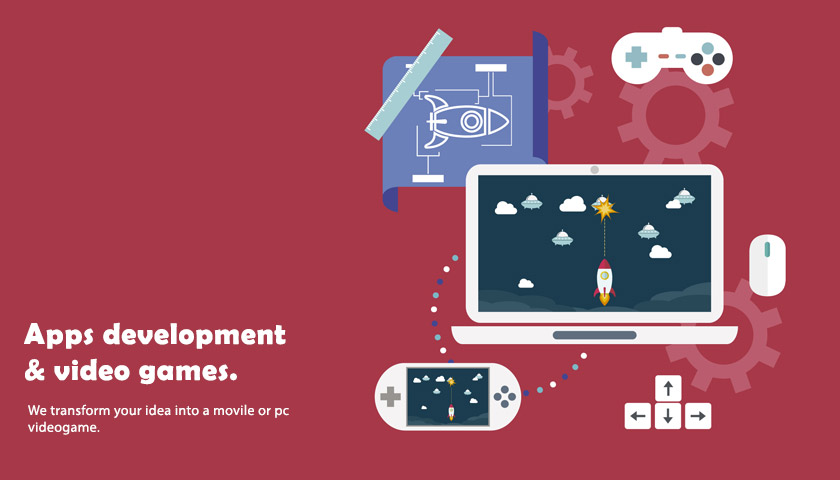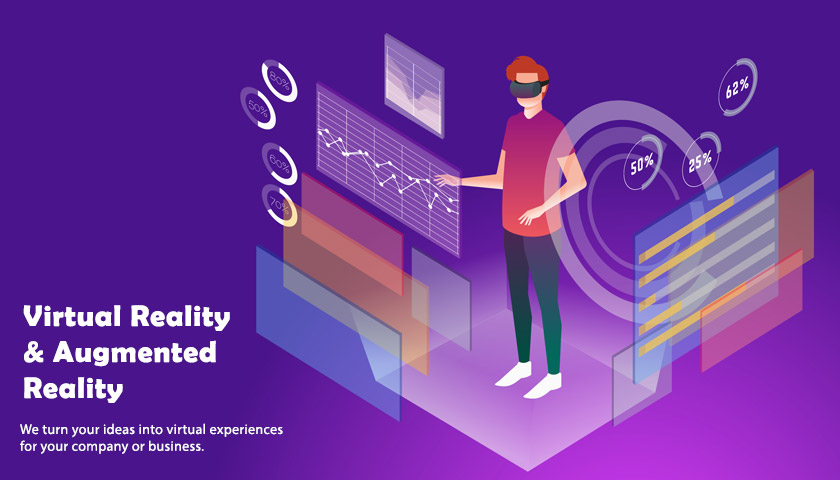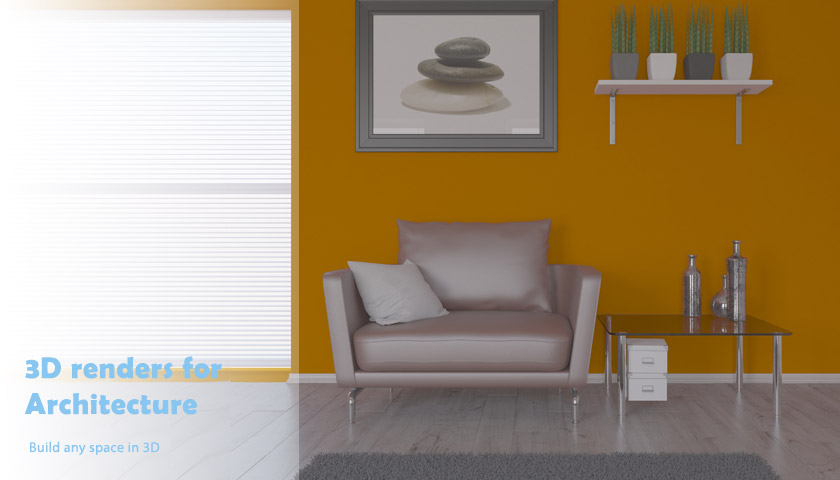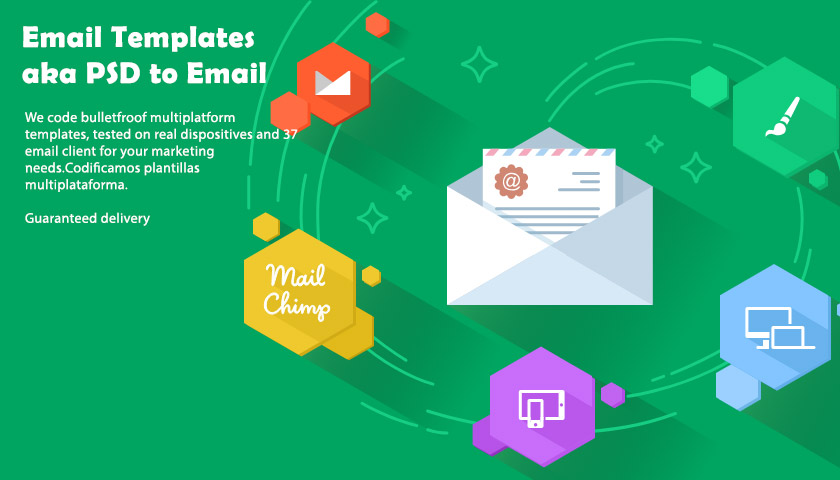 villasatrockbrook
Since Brash3d with my development project of my company I have grown 100% in my application having more clients.

Tortitas con amor
I give testimony implementing a project with Brash3d has improved my life and that of my family to have them as my technology company.